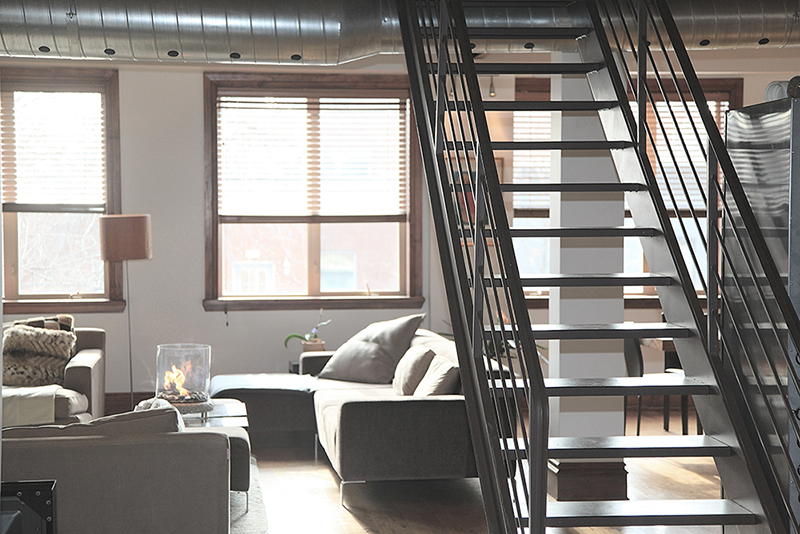 Connecting people to places and the businesses that surround them
At Devie, we are here to help people just like you to find a furnished or unfurnished rental to call home when business or life circumstances call you away. At Devie, people seeking places to lease are connected to rental properties and the businesses that surround them. We provide all of the insight that you need to make an informed decision.
With Devie you can...
familiarize yourself with diverse neighborhoods to find the one that speaks to you
identify a furnished home that meets your needs and your budget
find an unfurnished apartment that you can make your own

search among a broad array of residences - from studio apartments to luxury homes
discover the best restaurants, bars, and shops in your new neighborhood

ease the stress and anxiety of temporarily relocating to an unknown area
feel confident in your search for a place to stay whether long-term or short-term
Whether you want a condo, an apartment, or a house, Devie will help you effortlessly identify your perfect temporary home and adapt to your new location.
Devie was conceived by Anne McQueen and based on her years of experience as a real estate broker in New Orleans, Louisiana.