New Orleans House Rentals for Living in Luxury
Why Come to New Orleans?
Moving to a new city can be a stressful time for anyone. Whether you are moving for a work assignment or new job, school or just need a change, trying to find a place that fits all your needs can be tricky if you don't know where to look.
You want a neighborhood that fits your lifestyle and a home that fits your needs. It can be hard to get both in one place. However, when you search in DeVie's database you are getting access to some of the most exclusive and sought after New Orleans house rental properties in the trendiest of neighborhoods. No need to do a Google search about the area you'll be living, we provide all that information in the listing description. No having to wait and see the space, DeVie provides numerous, high-quality photographs so you don't even have to tour the space before you make an offer.
Are You Looking for an Apartment or House?
When you make a move, it is important to know what kind of property you want to find. You might like the familiarity of apartment buildings with doormen, front desks, elevators and rooftop amenities. Perhaps you are moving with a family or furry friend and need to find a space that allows them to space to play around as well. Although New Orleans is home to many wonderful luxury apartment buildings (many of them listed on DeVie), some just prefer the comfort of a home whenever they move. If you are searching for New Orleans house rentals with spacious yards and luxury features, DeVie has a wide variety of gorgeous homes for you to choose from.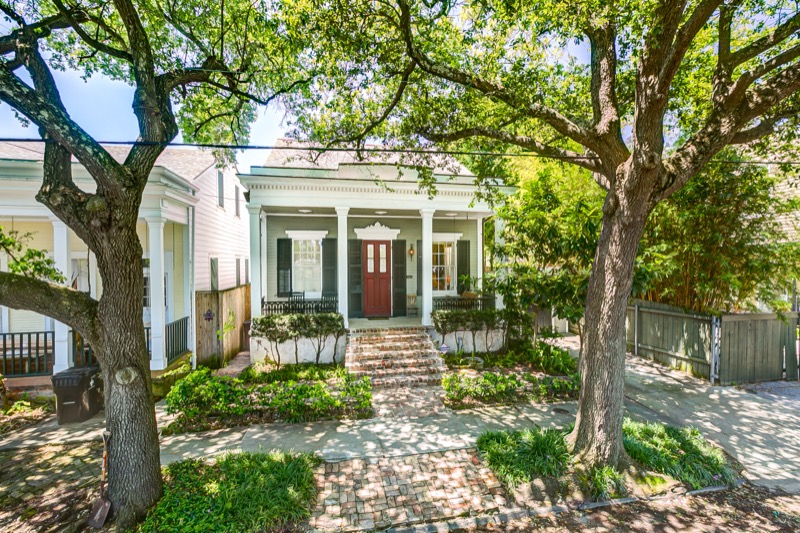 Get the Perfect House & Neighborhood
When you are searching for the next place you would like to live, it is important to find the right neighborhood as well. A great house's charm can wear off quickly if you and the community it is located in don't fit well. Not only does devie.co have access to some of the finest New Orleans house rentals, there is a lot of variety in neighborhoods. Charming Garden District cottages, modern Uptown bungalows, and swanky Lower Garden District abodes, there is something for everyone to find with DeVie. You can find anything from pet-friendly, furnished, or utilities included homes for rent in New Orleans easily when you search on DeVie.
Find Your New Home
If you are planning to make a move to New Orleans soon, be sure to take a look at the great listings on devie.co. We offer what no free listing or agency can, honest, informative, and luxury New Orleans rental properties. Begin searching our New Orleans homes for rent to make your move easy and stress-free with DeVie!