Luxury Vacation Rentals in New Orleans
New Orleans is a Traveler's Dream
Good food, great people, and music around every corner, these are just a few of the many reasons almost 10 million people visited New Orleans in 2015 alone. Whether it is the many fun holidays or just the ambience of the city, people love to travel to New Orleans. If you are planning your trip to the Big Easy soon, why stay in an impersonal hotel room when you could stay in luxurious comfort? DeVie has the perfect luxury vacations rentals in New Orleans that will have you never wanting to leave!
Feel Like You're at Home
DeVie isn't like other sites. We only offer the most exclusive properties available in New Orleans for short term (1-3 months), long term (6 months to a year) rental. These homes are not available on other listing sites. While you search through our extensive database, you'll be able to learn more about the neighborhood surrounding the property. Maybe you want to be in the middle of all the excitement or just want a space that is close to certain attractions. You'll learn about the entertainment, bars, restaurants and more in that area of each property. DeVie makes it easy to find the right luxury vacation rentals in New Orleans. Search through our New Orleans rentals to find the right one for you!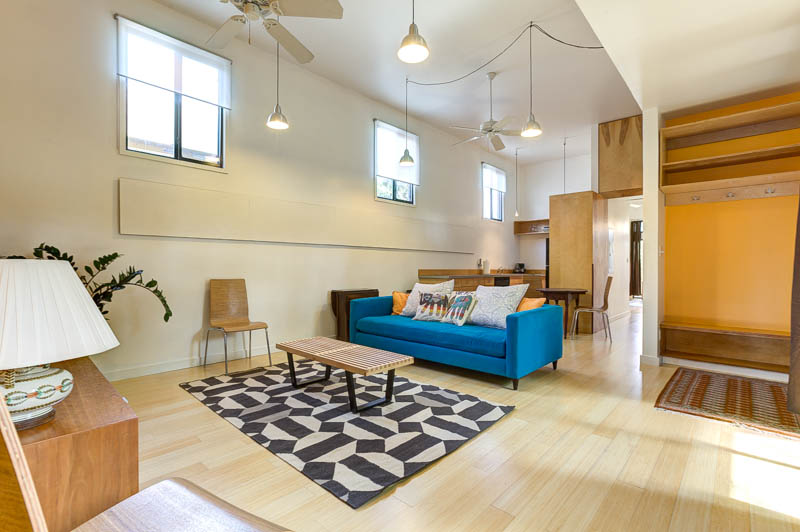 Get the Perfect House & Neighborhood
DeVie features a variety of unique properties including homes, apartments, and condos all over the city. No suburban cookie-cutter abodes on DeVie. We specialize in offering the best properties for renters. Need a place that is completely furnished, equipped for your every need? We have that! Do you need a pet-friendly pad in the fun part of town? You can find it on DeVie! We currently have properties featured in Uptown, the Central Business District, Downtown, South Market District, the Garden District, Irish Channel, the Marigny and Bywater. Always looking to add more, if you would like to list your property on DeVie, all you have to do set up an account and we'll do the rest!
Find Your Spot
If you are planning a visit to New Orleans soon, be sure to take a look at the great listings on devie.co. We offer what no free listing or agency can, honest, informative, and luxury vacation rentals in New Orleans. Begin searching our New Orleans rental properties and plan your trip to New Orleans with a luxury stay!