The Best Luxury Homes for Rent in New Orleans
When you think of rentals, you might think of small apartments and studios that need a lot of T.L.C.
A decade ago, looking for a quality rental meant subscribing to certain databases or scouring the classifieds for a home that met all your needs. Even after all that, you'd have make appointments to view the home and negotiate on the price. The whole process could have taken months. Thankfully, finding a rental that you love is much easier today. If you are looking for the best inventory of luxury homes to rent in New Orleans, you've found it with DeVie.
What makes DeVie different from other listing sites and real estate agencies is that we do more just help you find a home, we offer the most exclusive properties in New Orleans. Modern apartment buildings, historic homes, trending neighborhoods and luxury abodes, both furnished and unfurnished, are available on DeVie.
When you search with DeVie, you can trust that you are staying in the best spots in the city. Close to popular restaurants, entertainment venues, community centers, transportation, bars and parks, we help you decide not only what kind of property you need, but what kind of neighborhood and community you would like to call home.
Luxury Homes for Rent in New Orleans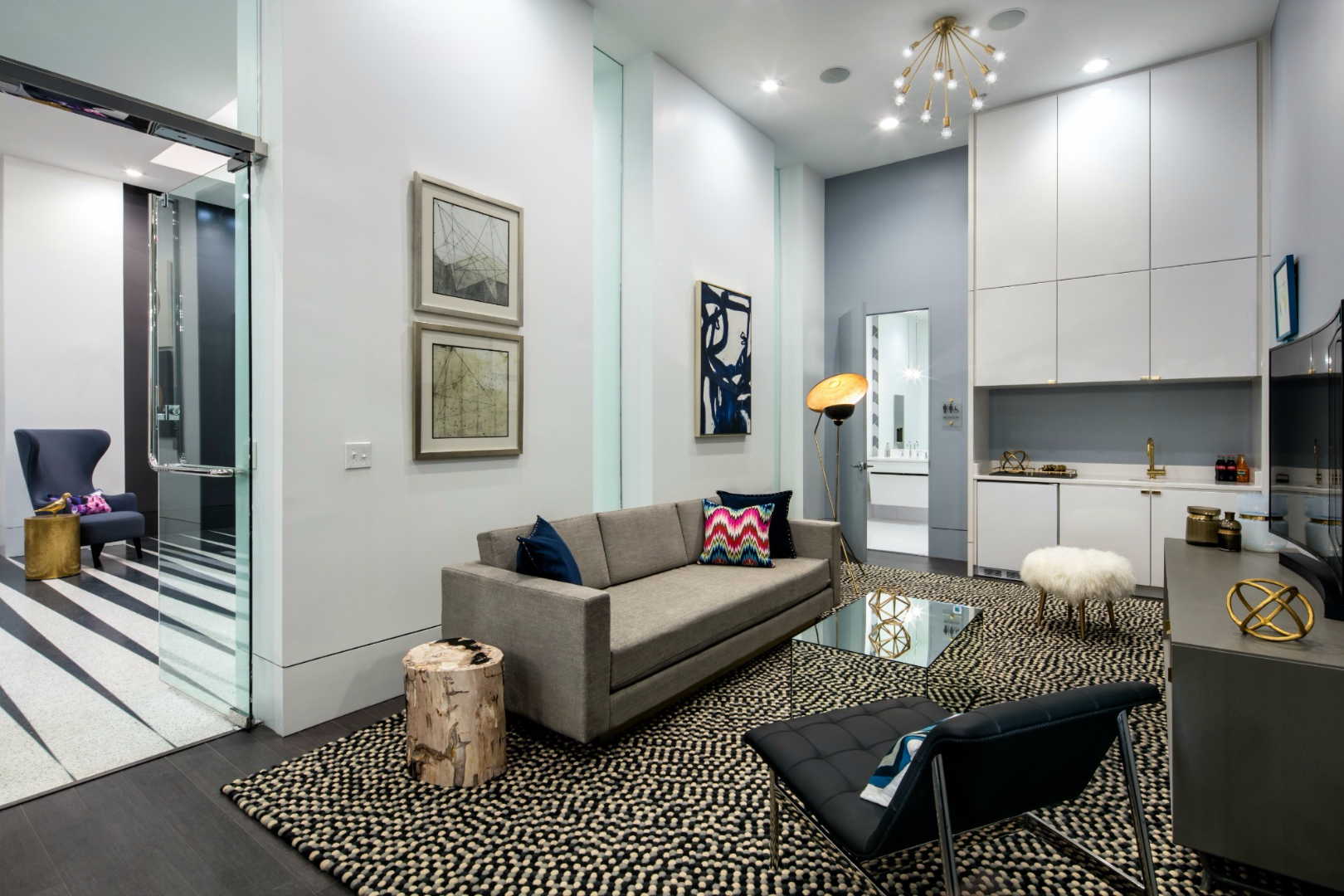 There are so many options to choose from when you search for a home with DeVie. While we are based in New Orleans, we have properties available in major cities like Nashville, Atlanta, Los Angeles, and New York. Not only can you search the best of the best luxury homes for rent in New Orleans, you can also list your property on DeVie for a low monthly fee. Our database has access to both short term and extended stay renters, whatever your needs may be!
Find Your New Home with DeVie
Beginning your search on DeVie is easy as a few clicks! Sign up to create a profile to begin finding your new home. Whether you need a penthouse or a family home, there you can find your dream-house rental on DeVie! Just click here to begin your search!