Alternatives Homes to the Extended Stay Hotels in New Orleans Area
If New Orleans is going to be your home for a few months, finding the right place to rest your head is likely a major concern of yours.
Instead of living out of suitcases and room service, there are alternatives to extended stay hotels in New Orleans area. You can stay in welcoming dwellings in some of the most exciting neighborhoods in the city when you search with DeVie.
What is DeVie?
DeVie is in the business of connecting people with amazing places. New Orleans is our first home so it has special meaning to us. And to those that live and visit New Orleans, they understand that the city is full of world-renowned restaurants, music on every corner along with many different, fascinating neighborhoods. When you search with DeVie, you get exclusive access to some of the most amazing homes and apartments in the city. INstead of trying to navigate Craigslist, lengthy apartments listing sites, or just relying on word of mouth references. At DeVie, we understand when moving to a new city, you don't know where the best areas to live are. You can read blogs and ask around but with our services, you can trust that all our apartments and homes are located in the trendiest spots of town and filled with the amenities you want.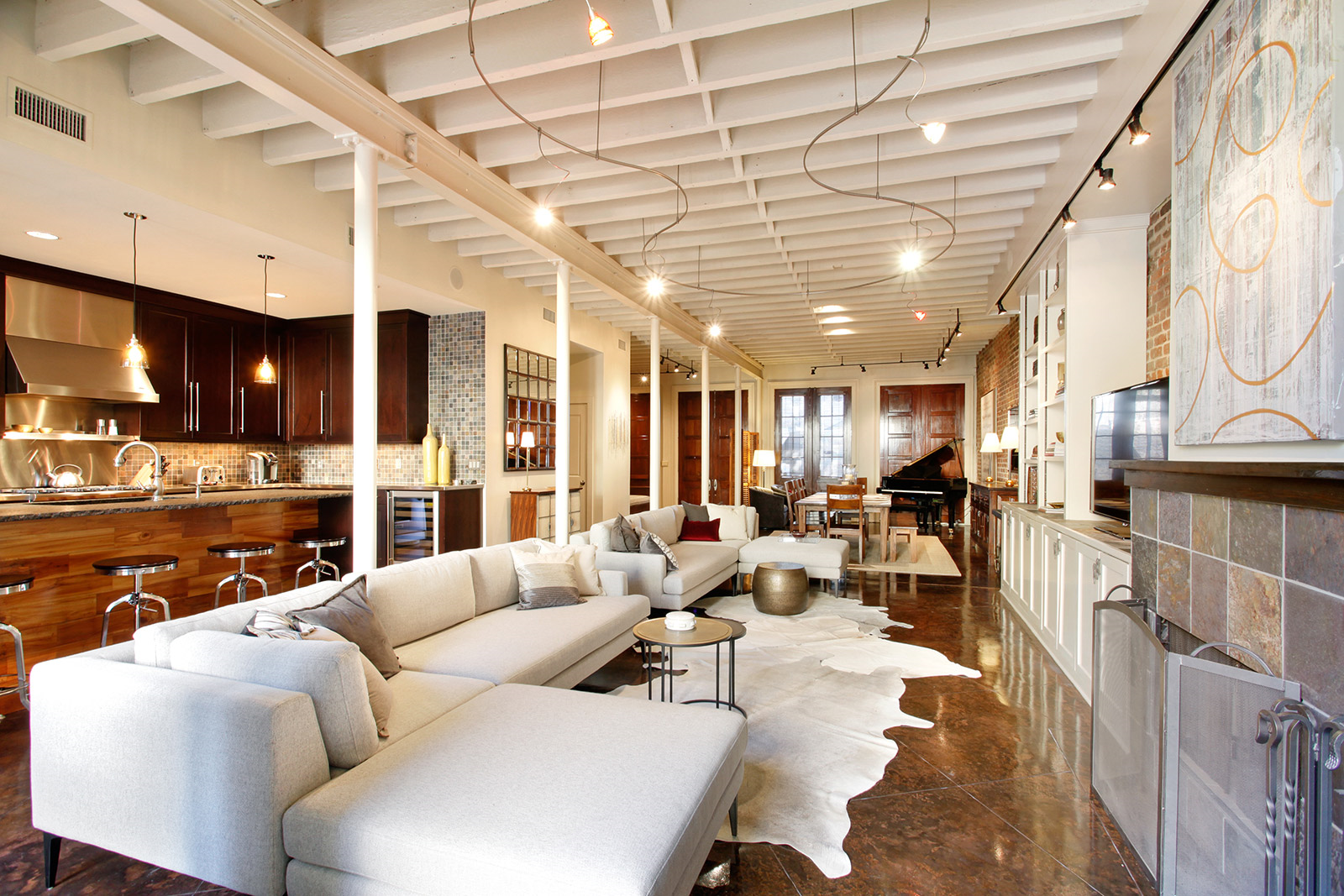 All of our short term stay homes are available furnished or unfurnished. Not matter what the nature of your stay is, you can trust that you will be comfortable and surrounded by strong community when you search for your new home through DeVie. We offer pet-friendly apartments, information on the neighborhood and what you'll find nearby aWhen you search with DeVie, and what utilities are included in your new home. Searching is easy on DeVie, it's deciding which one of these luxury homes you're going to have for yourself!
Get Started Searching Today
Why search for extended stay hotels in New Orleans area when you find a home instead. Just because you aren't staying in our wonderful city doesn't mean you shouldn't enjoy it as much as the locals do! When you find a short-term property with DeVie, you get to stay in some of the most eclectic and diverse neighborhoods in New Orleans. Whether you need a home for the whole family or a spacious apartment for your friends to come visit, you can find just what you are looking for on DeVie. All you have to do is sign-up and start your search. It's that easy!
I'm Ready to Find My New Apartment
Take a look at some of the amazing properties offered on DeVie! All of our New Orleans short-term leasing properties are available here on DeVie. Just click here to begin your search!