The Best Houses for Rent New Orleans Doesn't Know About
Finding a New Home Have You Frustrated?
When you are looking for a new place to live, the search can seem to drag on for ages. Trying to find an apartment or home that fits all of your needs can seem like an impossible task. Maybe you need a furnished apartment in a specific neighborhood close to work?
Maybe you need an apartment for only 4 months that is dog-friendly? Perhaps you want a penthouse apartment or spacious condo but don't trust the free listing sites like Craigslist or Apartments.com? If this sounds like you, then it sounds like you've been looking for DeVie. DeVie has the most vast and exclusive selection of homes to rent New Orleans doesn't yet know about.
DeVie Makes It Easy for Owners and Renters
DeVie was founded out of frustration for those coming into cities for short or long-term rental needs and having to wade through too many sites and showings when the best places are kept under wraps. When you search with devie.co you are getting the cream of the crop rentals in your selected city. DeVie features rentals that are furnished, pet friendly, utilities paid, as well as short and long term.
See Our Homes for Rent or List Yours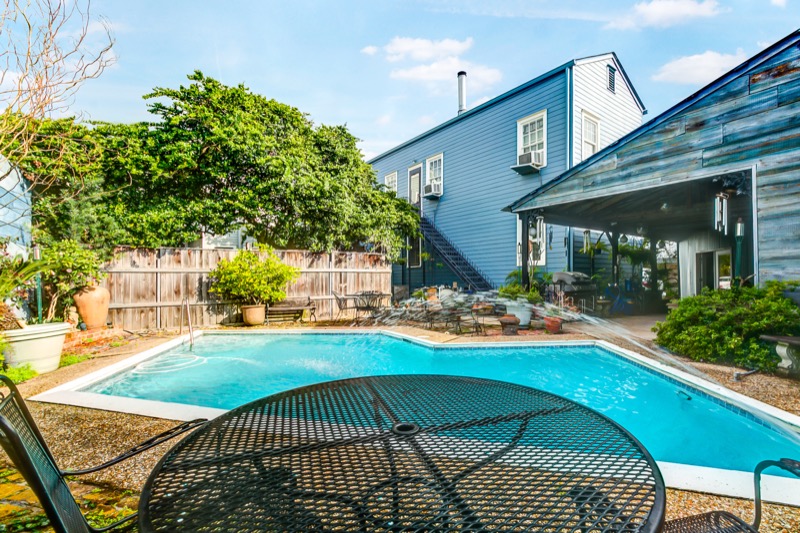 Perhaps you are looking for someone to rent your new property and do not want to put your trust in free listing services? DeVie can help with that as well! We provide high-quality photography and our clientele are those looking for high-end properties to rent for 3 and 6 months or 1 year. When DeVie matches your property to a potential tenant, you can trust that you have a trustworthy and professional tenant in your space.
Begin Your Search with devie.co
Begin searching for your new renter or apartment with DeVie. When you sign up and make your profile, you can customize your search to find exactly what you need. Get access to some of the best renters, apartments and homes for rent New Orleans hasn't heard of yet, be the first to see them! Just click here to begin your search!